MARS (Makers And Robotics Society)
Jump to navigation
Jump to search
Purpose
The primary purpose of this organization is to create an outlet for students who share the similar interests of making and crafting with technology. Our goal is to tread into the field of robotics in order to allow interested students to learn more about this new and invigorating field through hands-on building. We hope to build a community as an outlet not only for students who participated in some form of robotics in high school, but also for anyone interested in learning regardless of prior experience. Feel free to contact us via email or Facebook if you want to learn more!
Laser-cutting Workshop
We'll be holding laser-cutting workshops throughout the year, and in each one we will be showing you how to make a personalized fleur de lis door decoration using Inkscape. See the pdf below for the full instructions: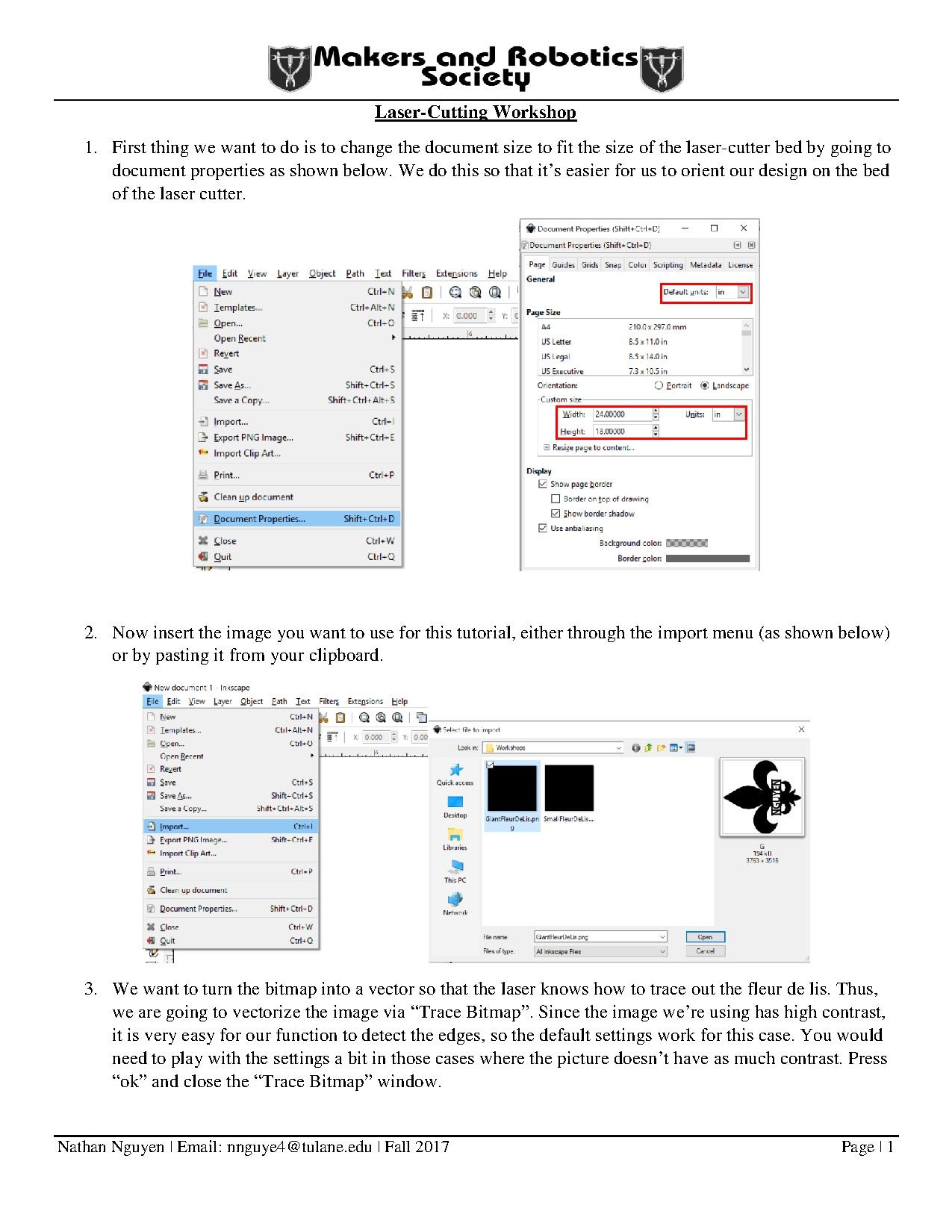 The following pictures can be used to create your own decoration:
Small Fleur de Lis: [[1]] Large Fleur de Lis: [[2]]
Advanced Inkscape Workshop
We'll hold advanced inkscape workshops throughout the year. This workshop is designed to get you comfortable with advanced features in inkscape to make elaborate designs. This tutorial shows you how to use advanced techniques such as color mapping, dynamic offsets, custom fills, placing text on paths, and path operations to make this a tree using the laser. See the pdf below for the full instructions: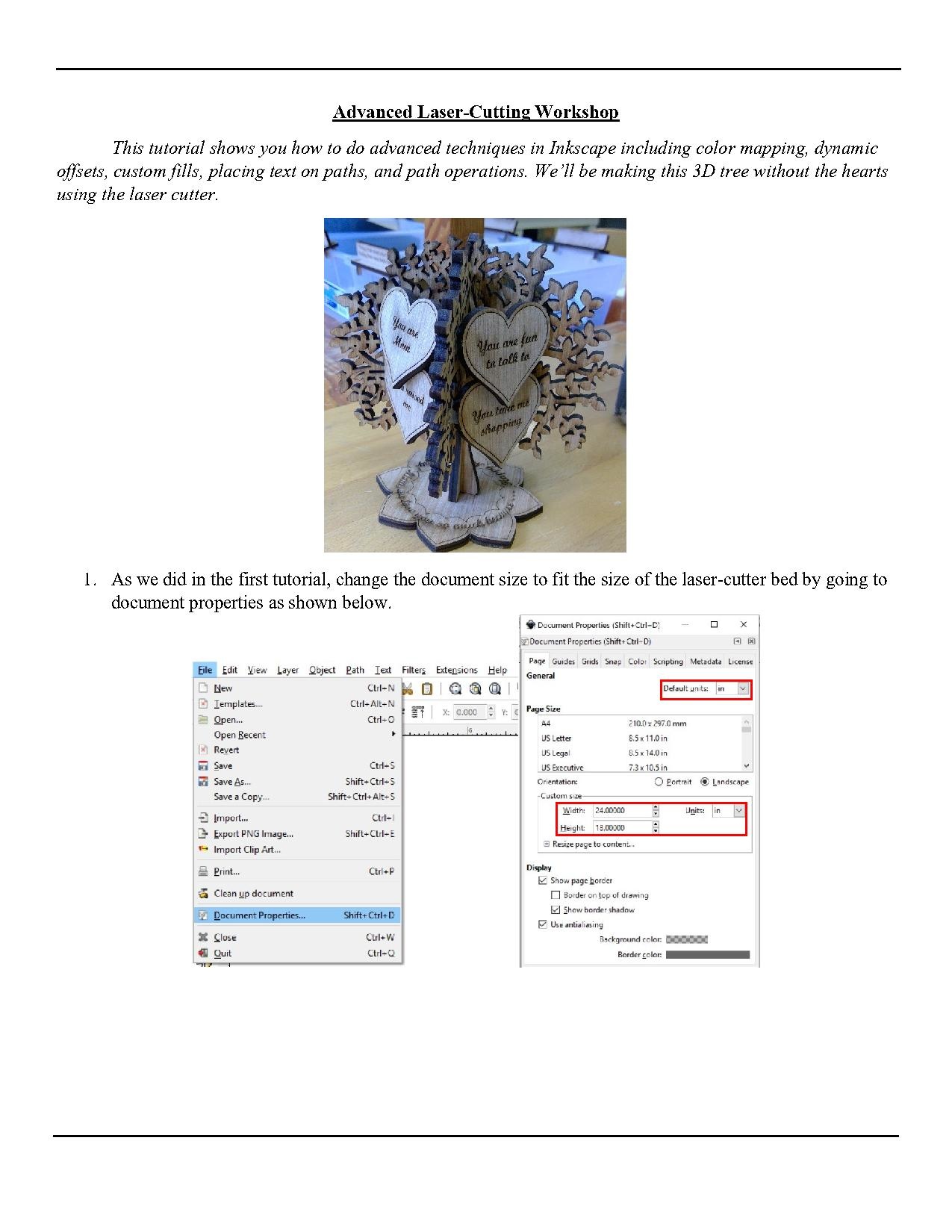 3D Modeling Workshop
We will periodically hold 3D modeling workshops throughout the year. These workshops are designed to show you the basics of using a 3D modeling software (Autodesk Fusion 360) to create a 3D printable castle tower. See the pdf below for full instructions: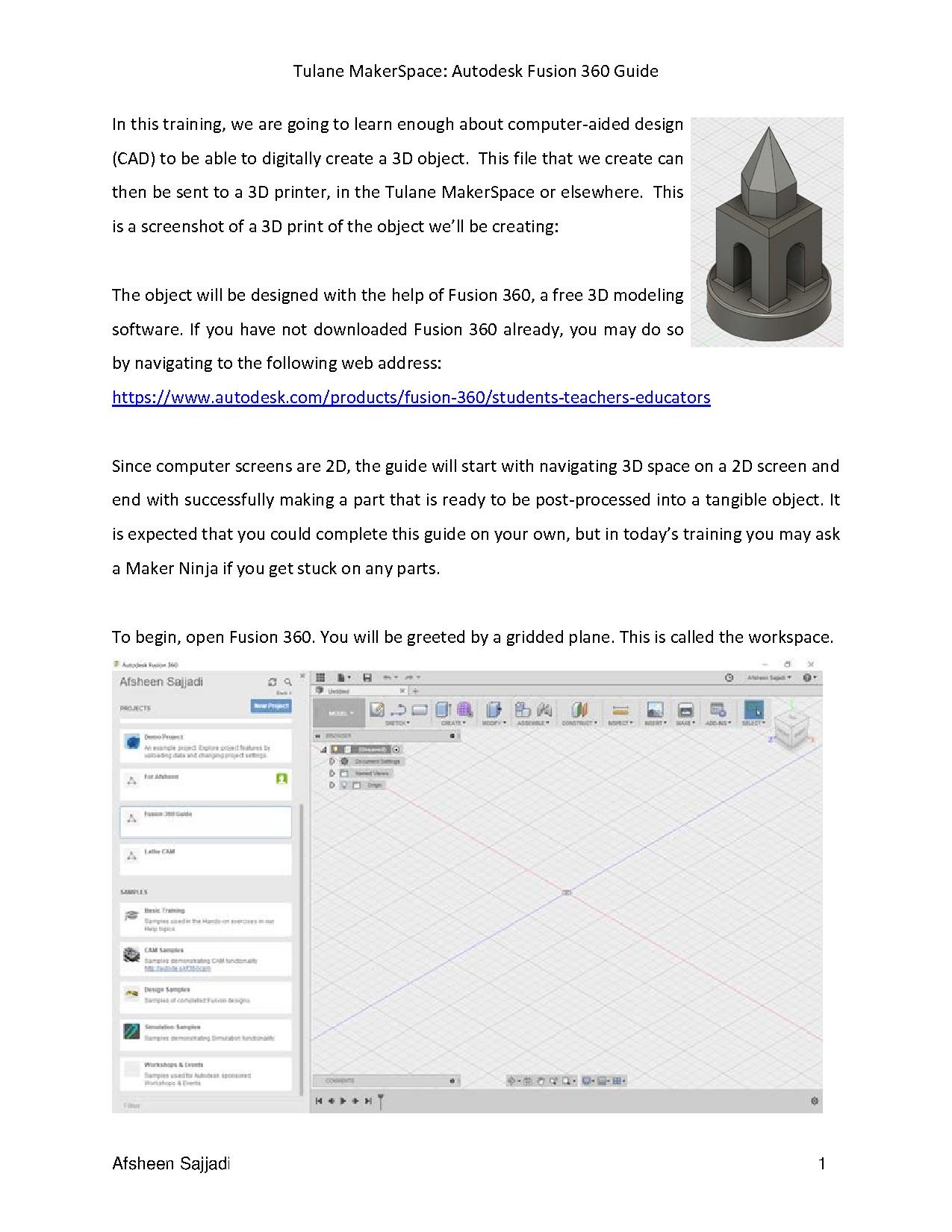 Contact
Email: tulanemars@gmail.com
Facebook: https://www.facebook.com/groups/TulaneMARS
Signup: Sign up here!