MakerSpace Access
Jump to navigation
Jump to search
Location
Please use our new entryway:

The rear door, with card-reader, will be locked but it will continue to provide access to our staff.
Contact
Email: makerspace@tulane.edu
Facebook: https://www.facebook.com/MakerSpace.Tulane/
Access
We're open Monday through Friday when classes are in session.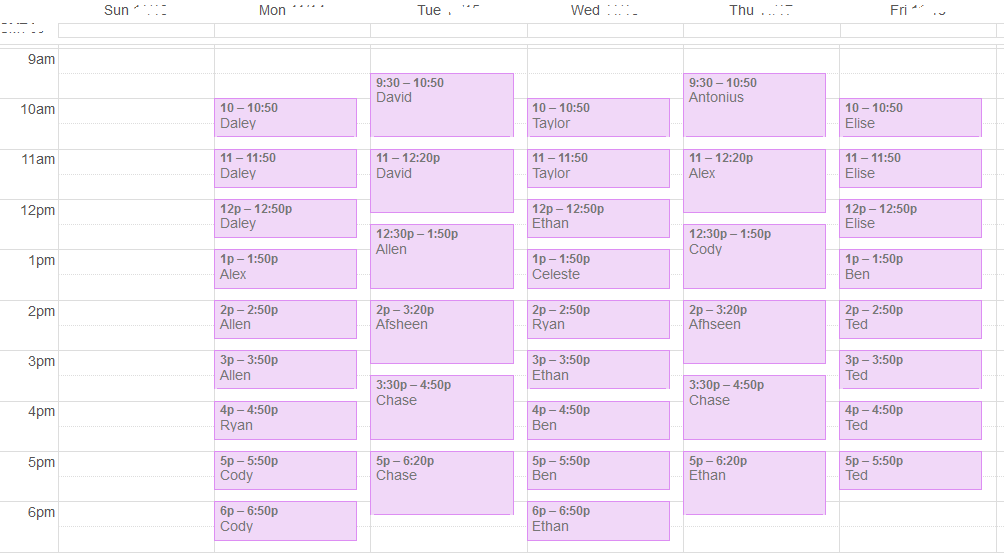 The Maker Ninjas (student workers) and faculty members responsible for the operation of the MakerSpace are listed under People, and users with special requests are encouraged to contact them.
Users with special need to access the Maker Space should get in touch with the Director or one of the Advisors, who are listed under People
Training