Scot Ackerman MakerSpace at Tulane University Wiki
Jump to navigation
Jump to search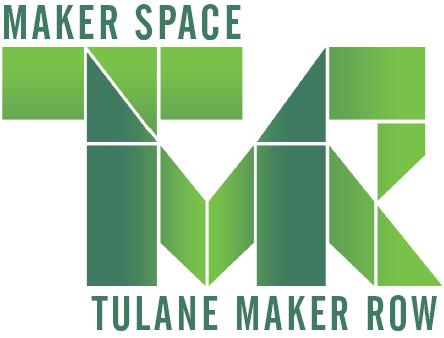 Main Categories
Hours, location, and contact information.
A list of software programs that are available to students, with notes on their use.
Links and information concerning the available rapid prototyping tools, including information on training and safety.
Information and links to training documents concerning machining tools and processes.
A list of handheld tools(including some power tools) that Makers can expect to find in the workshops. The list is a general snapshot and will not be a detailed/comprehensive inventory.
Information about suppliers and other online resources.
Examples of projects built in the Tulane MakerSpace.
Information on those involved in building, managing, and improving the Tulane MakerSpace.
Methods for supporting the Tulane MakerSpace
Wiki